St Louis Event Photographer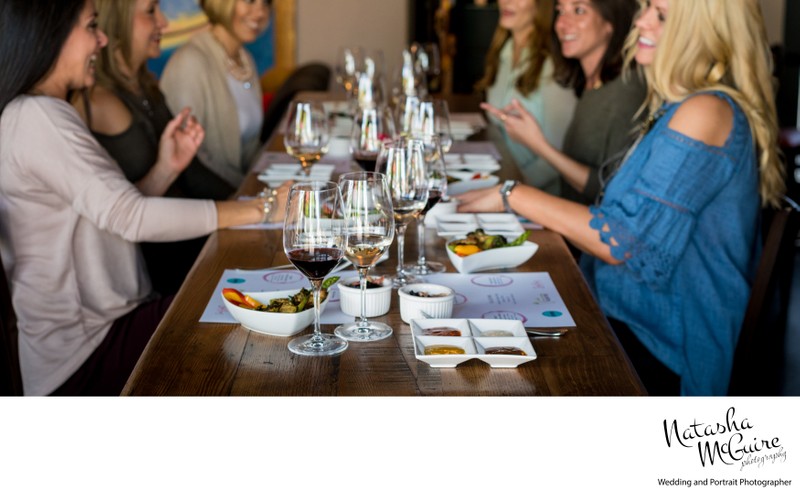 If you want fun and creative event photographs, hire me! Whether you are celebrating something in your business life or your personal life, or both, you deserve to have it documented! As a local St Louis special event photographer, I have photographed many different types of events, such as:
Micro-wedding photos

Micro events and micro weddings are very popular right now, especially since the COVID pandemic began. No matter how large or small your wedding is, you deserve great photos. I would be honored to provide those for you!



Wedding photos

I have been photographing weddings since 2011. I have photographed in the greater St. Louis and Kansas City, MO areas, as well as Northern CA.



Bridal shower or couples shower photos

Is your big day happening soon? Celebrate with your close friends and family!



Anniversary photos

Are you celebrating a milestone anniversary? Why not have a small event and professional photographer!



Rehearsal dinner photos

Your wedding is the next day! The rehearsal dinner celebration is another get time for photos of you and your guests. Perhaps your guests be giving speeches. Maybe you will be giving out welcome gifts for guests. I will document the activities and the details!



Birthday or Holiday photos

Another reason to gather your friends and family together and have fresh photos taken.



Graduation party photos

Are you getting ready to graduate from high school or college? It's a great time to celebrate your achievements. We could even take some photos of just you prior to your event starting!



Employee appreciation event photos

Your employees help make your company a success. Why not have a small event to celebrate them. I will photograph the event to document the fun and new memories you are making as a team.



Client appreciation mini session photos

You would not be in business without your clients! Host a mini session day to celebrate them! We will meet at a local park for mini family sessions as a gift from you! I will spend around 15 mins with each family. They will be delighted to have new family photos for their holiday cards!



Client appreciation event photos

Host an event to celebrate your clients. I will take event photos of them enjoying the party. We could set up a fun backdrop at the event for a great photo opportunity location!



Baby shower photos

Host a baby shower at a local venue or your home. I will document the guests having fun, the action at the party and some posed images of the guests.



Styled photo shoot


Do you have a new item that you are offering? Do you need images to help promote this new item or service? Let's plan a styled photo shoot to create beautiful marketing images! Abby with Spoil Me Sweetly has been specializing in these gorgeous individual cakes for guests!






Theme party photos

I recently photographed a Rosé All Day party! It was a great excuse to get some girlfriends together and enjoy each others company! We had a sequins backdrop from Eye Candy Rentals for fun posed photos! We also had champagne flutes from Nadina and Mina, which are included when you rent Settings as your party location! Send me a request to view the full gallery!



Dinner party photos

Host a dinner party at your house or a local small event venue like, Settings in Benton Park! I'll be there to document you, your guests and the details of the event.



Ask party photos

Get your friends together to ask them to be in your wedding! You can even find ask gifts through a local company called Eye Candy Confetti!
Over the years I have worked with many local St Louis event vendors and I'm happy to pass on referrals. We have all worked together many times and enjoy working together. We know it takes a team to make an event successful.

Contact me right away to get your photo shoot on the calendar! Call or Text: 707-892-3565. Email: natasha@natashamcguire.com