ST louis boudoir photographer


Boudoir photos are becoming more and more popular these days! It's a great way to celebrate you! Do you have a milestone event happening in your life? Document this time in your life with professional photos. Do you have some beautiful lingerie you'd like to model in? Or maybe you'd like to go shopping for some! I have a few sheer black robes in my client wardrobe that you are welcome to rent.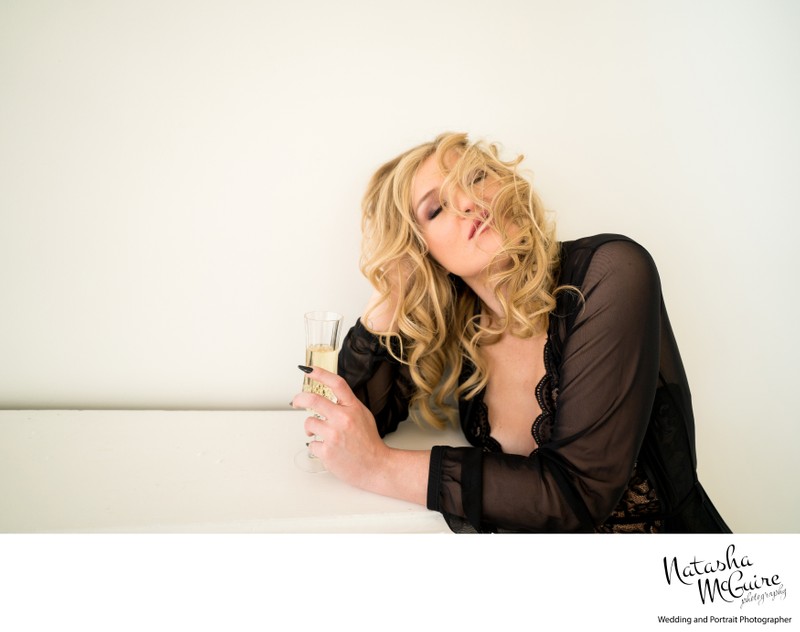 This boudoir session was held at Settings STL in Benton Park, MO. I'd love to meet you there for your boudoir photography! Our model used Sarah Young with Serenity Studio for her hair and makeup. Depending on the day and time of your photo shoot, Sarah can meet you at Settings or at her salon in Creve Coeur, MO.

For this boudoir session our model brought her good friend along to help her with outfit changes and to help keep her champagne glass full! We all had a lot of fun working together! Let me know which photos you are drawn to!

Tips for a great boudoir photo session
Trust your photographer! I will make sure I'm capturing you in the best light and at the best angle.


Have your hair and make up professional done. I will help you schedule with Sarah, my preferred boudoir HMU artist!


Get a manicure and pedicure before your photo shoot.


Send me some inspirational photos. Which photos from my boudoir gallery do you like? We will use them for inspiration.


Send me some photos of your outfits. I will help plan out how much time we need for each outfit.


Bring your favorite drink and snack! We will have some fun at your boudoir session!


Bring a girlfriend with you! (Totally optional) She can be a cheerleader for you and help hold the fan for your windblown photos! I'll cheer for you too!


Plan to go out after your session! Your hair and makeup will look great! Keep the fun going!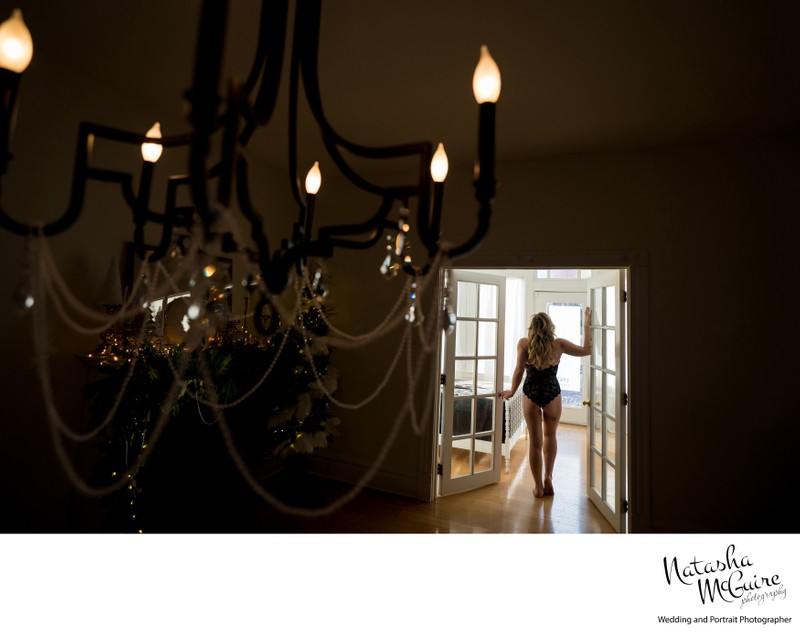 From our model: "I felt extremely comfortable both with you and at Settings. The shot of fireball helped a little. LOL! I was interested in boudior because I was seeking empowerment as I turned 30! The photos were more beautiful than I ever could have imagined." - KD
Natasha is located within the city of St Louis. Travel within 30 miles of St Louis is included in your boudoir session fee. A small travel fee will be added to sessions outside of the 30 mile radius of St Louis.

See more from this photo session on my Boudoir Gallery Page.

Contact Natasha to book your boudoir photos!