About Natasha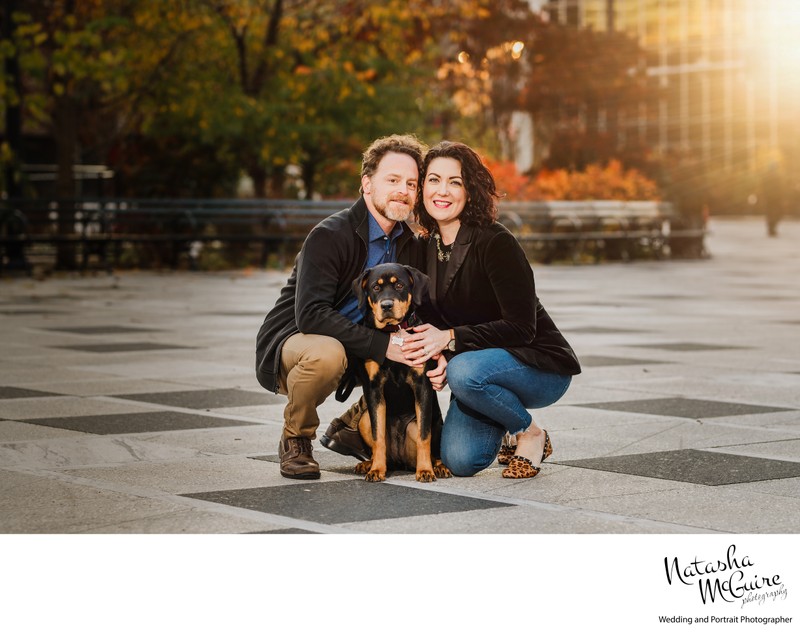 I'm a local Saint Louis Photographer and I'm available for travel. I started photographing professionally in 2011 and took my passion full time in 2013. Along with my husband and our dog, we have lived in Northern California and Kansas City, MO! We are excited to be back in our hometown of St. Louis, MO! I am an aunt to 4 nephews and 1 niece!
I love capturing the connection between a couple, both the love they share and the laughter they enjoy together. Using different prompts, my goal is to pull out emotions and reactions that help create amazing candid photographs. I have to say traditional images are nice too! I've found that parents and grandparents often prefer the smiling and looking at the camera types of images and I'm happy to capture those too! My goal is a mix of candid and looking at the camera.
I will be there to help guide you, but there's no pressure: we are all there to have FUN! I hope you will feel relaxed on your wedding day and soak in the experience.
My clients appreciate the value of professional photography. During a wedding day they highly value family photos and photos of their guests. They also celebrate their family on other occasions by scheduling family photos, high school senior photo sessions and portrait sessions for future generations to enjoy. When a loved one looks for photos of you, they will find your most cherished images on the wall, in an album or in a display box by Natasha McGuire Photography.
The image above of me with my husband and our 7 month old puppy is by Kate Colton. The next two images, I took of our Rottweiler puppy when she was only 2 months old!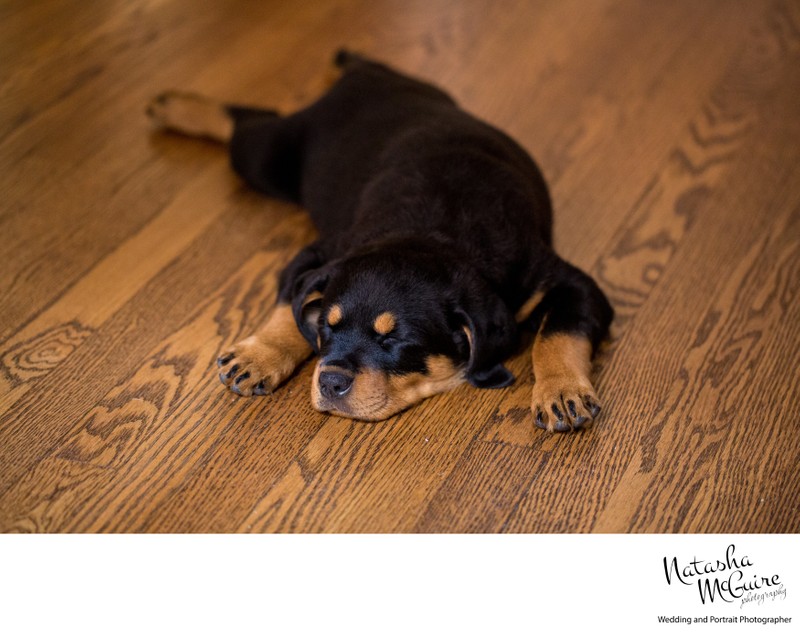 They grow up so fast!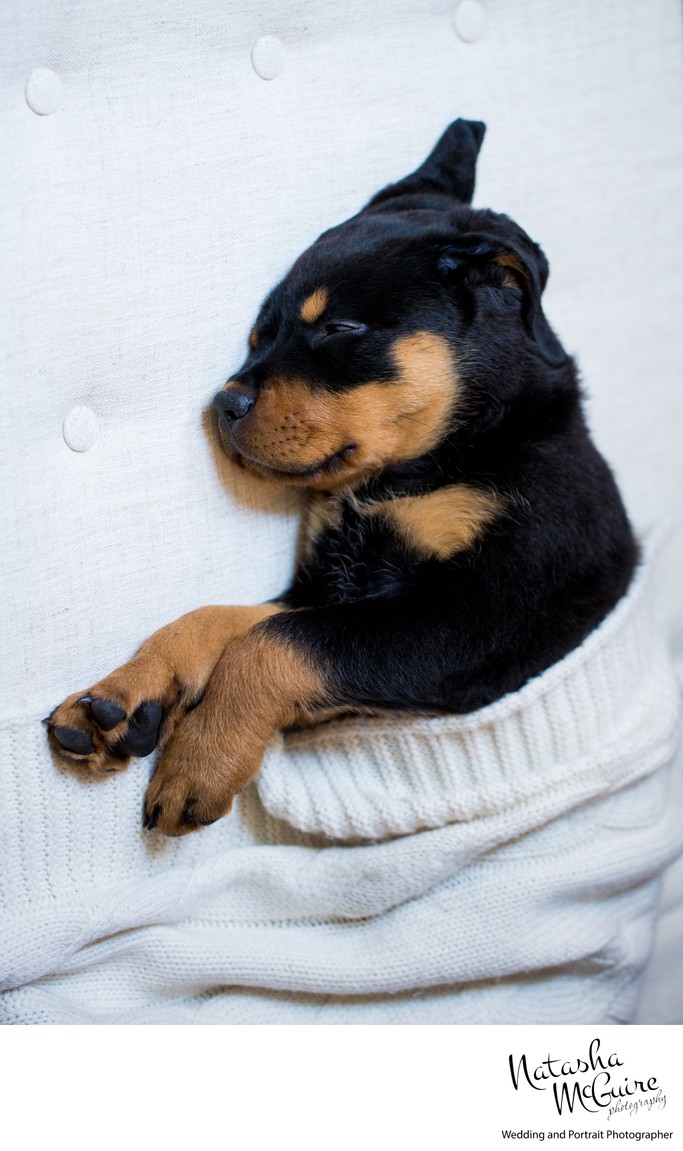 I've loved photography as long as I can remember. My mom used to take us to Olan Mills to get our photos taken even though my parents really couldn't afford it. She valued professional photos. I remember getting all dress up and being excited to have my photo taken! My mom loved the outtakes as much as the posed images and saved this image of my sister and I from getting tossed out!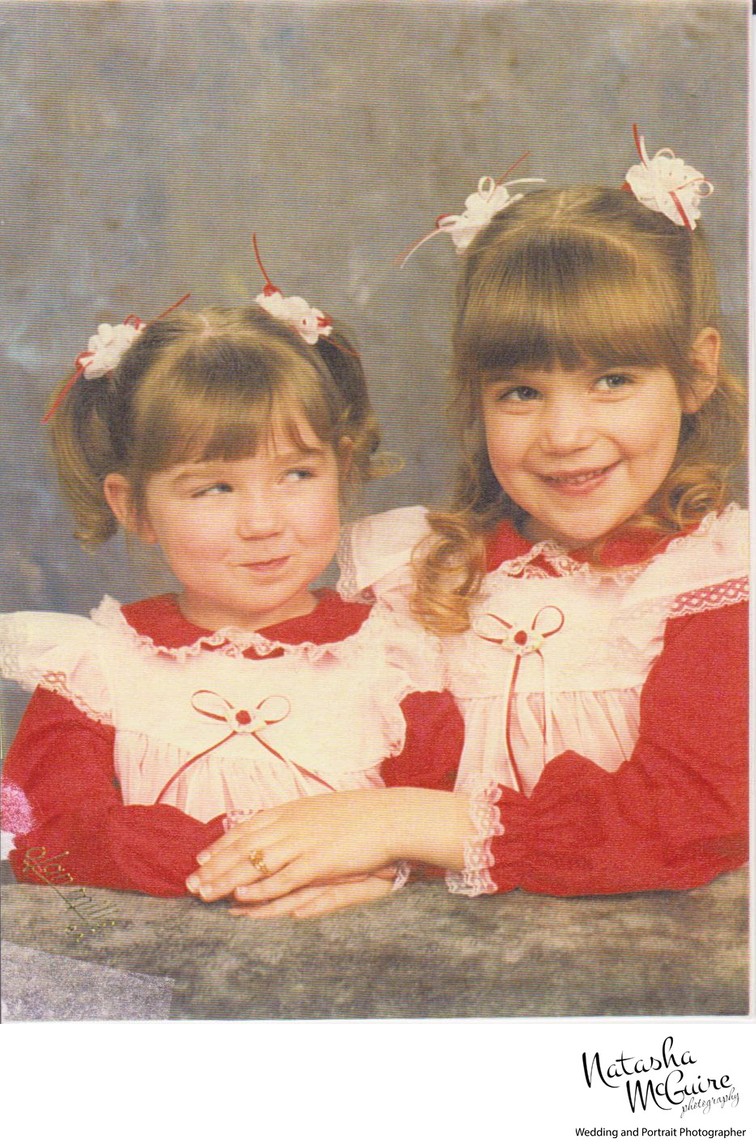 My sister didn't like that my hand was on top and covering up her ring! It's a family classic! Let's create some family classics for you! Email me at natasha@natashamcguire.com or call me at 707-892-3565 for more information about professional photography services.