PREPARING FOR YOUR PHOTO SHOOT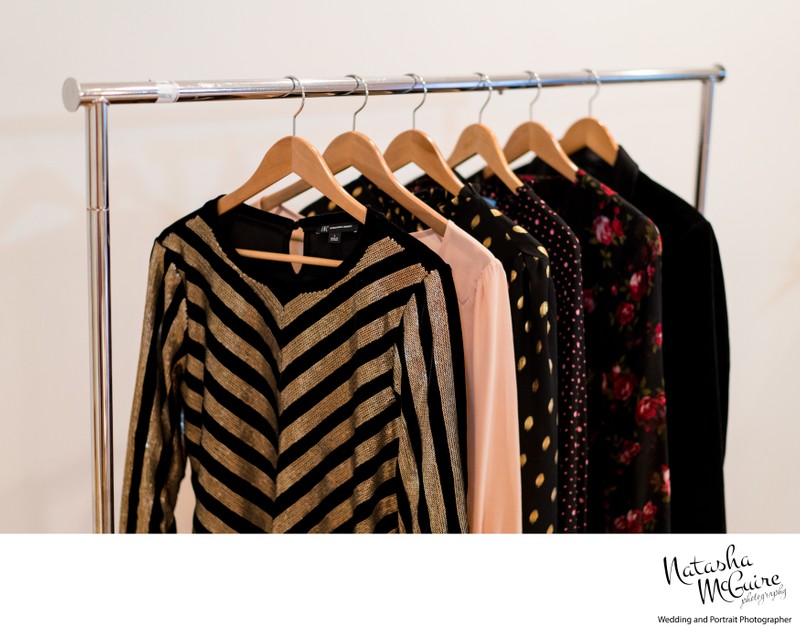 When to start preparing?
Start preparing at least 7 days prior so you are not stressed out leading up to the shoot. Some of my recommendations are:
• Consider up to 5 different outfits.
This way we will have plenty of choices! Wear your favorite one to the shoot and show me your other options when you arrive. Or better yet, text me photos of the outfits you are considering.
Outfit ideas:
• An outfit that you feel fabulous in!
• An outfit that is special occasion and that you might not get the chance to wear often!
• An outfit that has movement, like flowy skirts/dresses.
• A light colored outfit. (All white and neutrals, including undergarments/layers. Think monochrome.)
• A dark colored outfit. (Monochrome)
• If you have a favorite color, you could wear that color as a monochrome outfit.

• Bring layers: a scarf, jacket, jewelry and/or a hat!
They can change up your look quickly and variety to your shoot!

• Try on your outfits prior to your session.
This will help you know what undergarments to bring and to see if anything needs to be ironed.

• Iron or steam your outfits.

• Bring shoes that will go with each outfit.
If we will be walking around during your session, bring a pair of flats with you.

• Coordinate your outfit colors with anyone else appearing in your photos.
I'm happy to help with this. Feel free to send me photos of the outfits that each person is considering.

• Get a manicure.
Your hands will often show up in photos. Remove old polish.

• Have your hair and makeup done prior to the shoot.
Professional makeup artists will know what type of makeup works best for photos. It often works best to stay away from anything metallic on your cheeks, sometimes that can have strong reflections in your images. I often suggest wearing slightly more makeup than you normally would in your day to day application.

• Eat before you arrive.
Often times, the best outdoor lighting is around dinner time. Plan ahead and eat dinner before your shoot. Or have a nice size snack prior to your shoot and then treat yourself to a special restaurant after!
During the photo shoot: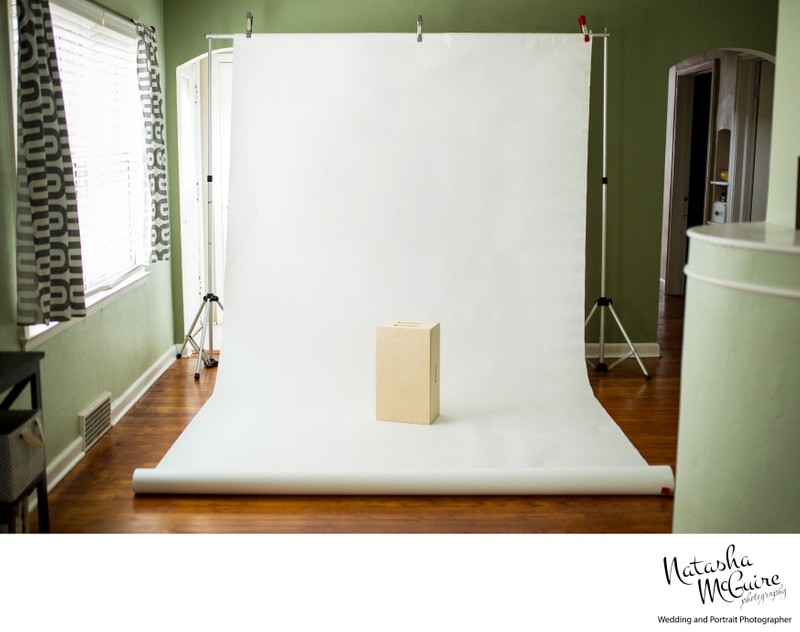 • Trust your photographer.
• Be willing to try poses. (There's a reason I'm having you bend your arm slightly.)
• Feel free to suggest poses you'd like to try. (If you have a "favorite" side, let me know.)
Let's talk!
I offer complimentary consultations to go over all of this information and to help brainstorm what is going to work best for you and your photography goals! Call me: 707-892-3565 natasha@natashamcguire.com